Lafayette Leopard Look Out
Posted:
Dear Lafayette Community,
May is here and the flowers are blossoming! This month is very busy with testing. All grade levels are working hard with this. As many of you know, we have six weeks of school left. Please remind your student to Show Respect, Make Good Decisions, and Solve Problems. We have had an increase of students being sent to the office for not following these expectations.
There are many activities that are happening here over the next few weeks. We will be having our Walk-A-Thon on Friday, June 3rd. Also, our field day is Wednesday, June 15th. These are great opportunities for students to have fun at school. Additionally, our 5th grade will be having their roller rink skating party on Tuesday, June 14th and the promotion ceremony will be at 10:00am on Thursday, June 16th.
Thanks to all that sent back the parent input for class placements for next year! We will be doing this May 31st through June 2nd. Please be sure that you return your form prior to that to the classroom teacher. You will be notified in August of your student's placement.
Please reach out to me if you have any questions or concerns. I can be reached at 206-252-9505 or at cpchaput@seattleschools.org.
Sincerely,
Cindy Chaput
Principal
______________________________________________________________________________________________________________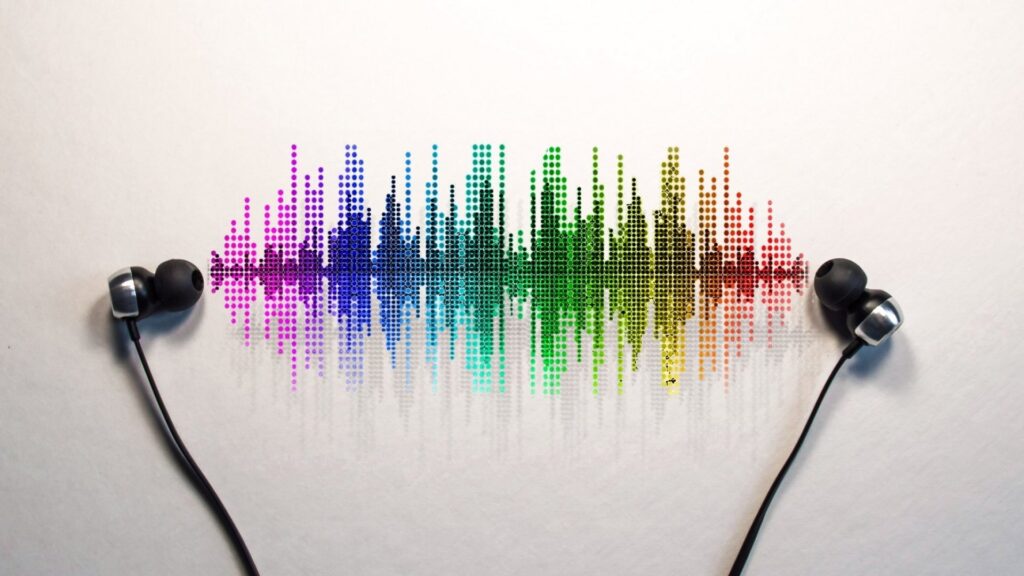 Hello Lafayette!
I hope all of you are doing well! In music, we have been continuing our work with singing, focusing on vocal practice and being able to work together and sing well as a group while also working on some fun songs to sing as a class. While working on our voices, the classes are continuing to learn music on other instruments such as drums, xylophones, and ukuleles. We will start combining instrument groups together this month so that we can create some great music with multiple instruments! We will also be working on our music theory and world music as well, to strengthen our knowledge and understanding of different styles, genres, and instruments and how music works.
If you have any questions, please feel free to email me at sapayne@seattleschools.org
Thank you for all your help and support!
-Mr. Payne
_____________________________________________________________________________________________________________________
Greetings Lafayette families!
Happy Asian American and Pacific Islander Heritage month! Let's celebrate the innumerable historical and cultural contributions of people of Asian and Pacific Islander heritage. This includes Margaret Chung, who became the first American-born female Chinese physician in 1916. Her many accomplishments include being an emergency surgeon in Los Angeles and leading the OB/GYN Pediatrics unit in a San Francisco hospital that she helped establish.
May is also Bicycle Safety month. With the warmer weather, kids are getting outside and having fun riding their bikes. Please keep these tips in mind to keep your child safe: keep your child's bike in good working order, ensure that your child knows the rules of the road, and for any activity on wheels: biking, scooter riding, skate boarding, roller skating – your child should protect their head by wearing a properly fitting helmet.
For the latest information on covid, go to the Seattle Public Schools website at https://www.seattleschools.org/resources/covid-19-health-and-safety/. You will find information on covid data, responding to cases and symptoms, mask guidance, covid testing, vaccines clinics, volunteer requirements, athletics, performing arts, continuity of operations plan and recent announcements.
Thank you for all that you do to keep our Lafayette community safe and healthy.
Best regards,
Julie Masonsmith, RN, BSN, School Nurse
___________________________________________________________________________________________________________________
Multilingual Department:
We will begin asking multilingual students to help us search for books in their home language at the Seattle Public Library to put on hold. We hope to go on a field trip to the Seattle Public Library in North Admiral in June with these students.
If you have books to recommend in your home language or your family's culture, please email me with the details: tdhogrefe@seattleschools.org.
If you are a multilingual family and need help with navigating anything in Seattle Public Schools such as IEPs, Advanced Learning, Summer School… please let me know.
Reading Intervention:
Reading Intervention will be coming to an end at the end of May. The small groups have made significant progress and we hope that they continue to read during the summer. Books that they read in class are available in the book room app (iPads – ask your classroom teacher if you don't have the books already there) and HERE for laptops.
Flyleaf Publishing also has books that correlate with what they have learned.
Education Technology:
Be on the lookout for information on returning your students' laptops, iPads, chargers and cases.
Many classes participated in different technologies this spring. One of the fun new ones was using Nearpod. Check it out! We might be exploring this in more classrooms in the future.
Traci Hogrefe
ELL
____________________________________________________________________________________________________________________
May is Bike to School Month
May 9th – 13th – Nurse Appreciation Week
May 30th – Memorial Day – No School
June 3rd – Walk-A-Thon
June 13th – 17th – Device Collection Week
June 14th – 5th Grade Skating Party
June 15th – Field Day
June 16th – 5th Grade Promotion
June 17th – Last Day of School – 1 hour early dismissal