Lafayette Leopard Look Out
Posted: | Updated:
Lafayette Leopard Look Out
Message from the Principal
Dear Lafayette Community,
Thank you so much for your support with this year's auction. It was such a wonderful evening, and I loved the costumes! Also, a special shout out to Alana Holmquist who was the chairperson for the auction. I appreciate all the hard work and it really paid off!
I want to let you know that May is a very busy month. We have SBA and MAP testing this month. It is very important that students have a great breakfast and a good night's sleep. We are predominately testing on Tuesdays-Thursdays. Also, we have our 4 and 5 grade classrooms going to camp this month. Hopefully the weather will cooperate. I will be going up to camp on Thursdays to spend the day with them. This is such a great experience for all students. It is also part of the science curriculum. Lastly, a reminder that this month is bike to school month. Mr. Cudney is working hard to reward students who are biking to school. Great Job!
Remember that if you have any questions or concerns to please contact me at cpchaput@seattleschools.org or 206-252-9505. Thank you for all you do! It is very much appreciated!
Sincerely,
Cindy Chaput
Principal @ Lafayette
---
Message from the Assistant Principal
Hello there Lafayette Leopards!
The past few weeks have been full of sunshine, growth, and opportunities. The beautiful moments that have inspired me most have come from our young scholars and their zest for learning and life. The laughter, stories, conversations, and proud moments in the classroom and around the school have been impactful. The ability for our community of learners to flourish in their own ways has been remarkable.
Even more outstanding is the support from our entire community at Lafayette. We grow together as a community of learners and when we lift each other up building on our strengths, we give each other new knowledge while focusing on solutions. My goal this month is to continue to nurture relationships with our young scholars and families.
If you ever would like to chat with me, my "door" is always open.
Smiles and thank YOU for all that you do! 😊
Casie Dimsey
Assistant Principal
---
Music Update from Mr. Payne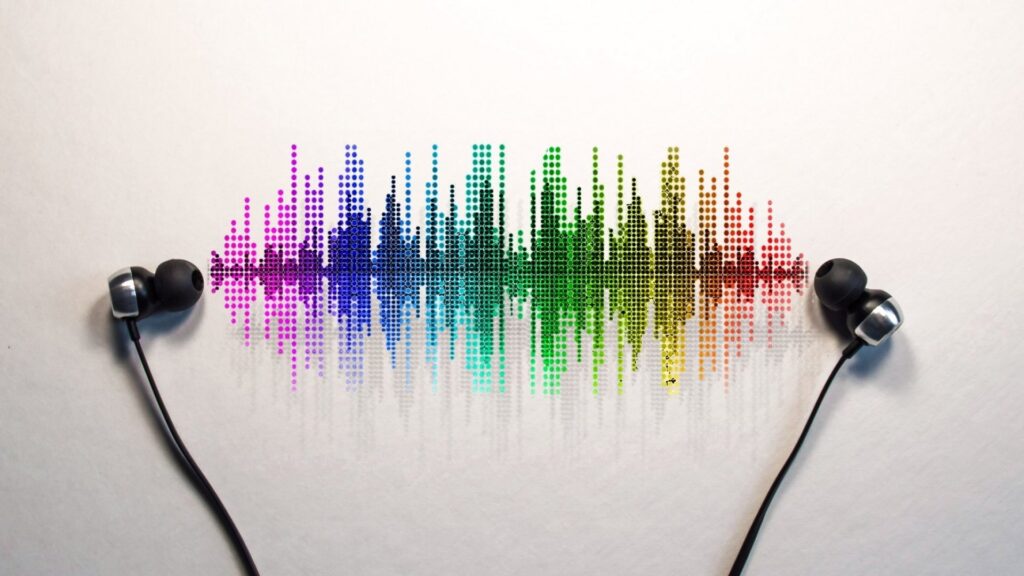 Hello Lafayette!
I hope everyone is doing well as we step our way into May!
In music, our primary focus has been preparing our songs for the final concerts. The students have been working hard and are sounding fantastic!
I will be sending out an email to everyone the first week of May providing information about the concerts.
We are also continuing our work on note and rhythmic identification, and melodic patterns as well with the upper classes. The students are learning this so that they may develop a better understanding of note names, note value, and sol-fa syllables and how they all connect together. We will also continue our music from around the world, so that the students can experience different instruments, sounds and traditional music from different countries.
If you have any questions, please email me at sapayne@seattleschools.org
Thank you for all your help and support!
-Mr. Payne
---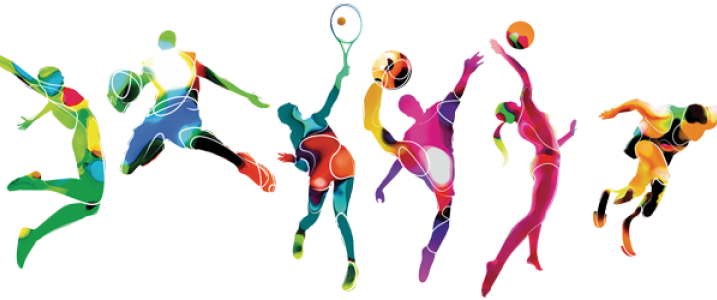 Physical Education
Hello Wonderful Lafayette Community,
We are in the middle of our Cirque du Lafayette unit and students are starting to show some progress towards learning Unicycling, Juggling, and more! We will continue this unit for one more week to allow more time for skill development, especially on the unicycles.
We will move on to net sports after Cirque. We will spend the rest of May working on Pickle ball, Badminton, and Volleyball skills.
Don't forget! May is bike to school month and we are encouraging healthy modes of transportation to school with raffles and celebrations! Activity Calendars should be sent home, and we will have our big bike to school celebration May 3 at 7:30am in the back playground! Bike, roll, or otherwise to school and join us for music and celebrations!
Continue to bike and do other healthy activities together as a family!
Thank you,
Shawn Cudney
He/Him/His
Physical Education Specialist
Monday- Friday (8:00 am – 3:30 pm)| Book an appointment
Lafayette Elementary School | SPS | Seattle, WA
---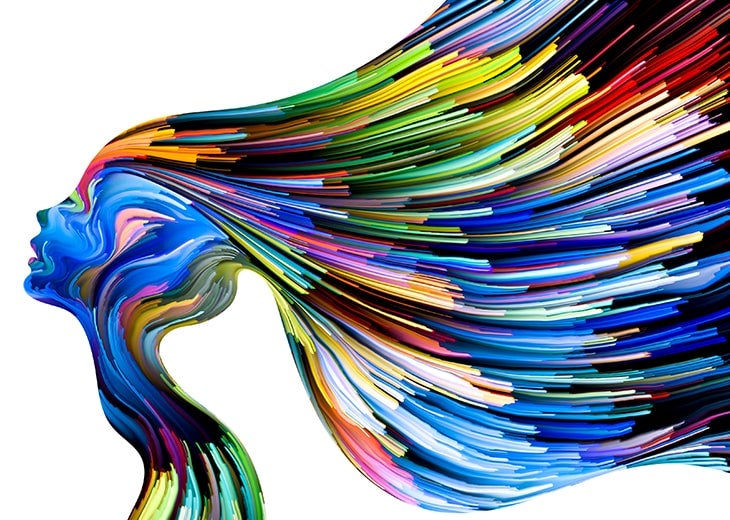 Fine Arts
Dear Lafayette families,
Here is an update on the many projects that are happening in the art room. I'm so happy with how the animal masks are turning out in the third grade. Students have created animal masks out of papier Mache to accompany their animal reports. Soon these masks will fill the walls of the third-grade hallway. Kindergarten through second grade is now working on glazing their clay pieces. It is always exciting to open the kiln and see their work transform with beautiful color. Fourth and fifth grade students are taking homework from their portfolios, so they have a fresh new collection for Spring! Fourth and fifth grade students are starting a new project that is inspired by the art of Jung Yeondoo. Students are identifying dreams (aspirations) and will work over several weeks to create an artwork expressing this idea.
The Art Room needs shoeboxes. If you have a shoebox to donate, please have your child drop it off at the art room in the morning. Thank you!
Best,
Mrs. Bajaj
---

Multilingual Families
Welcome to May! I hope this newsletter finds you doing well and enjoying longer days and more sunshine.
Hello Thursday
As with every Thursday, we meet in P-34 from 2:30-3:00 PM. Please join sometime or regularly. We would love to meet you. This is not exclusive. Please bring a friend. All Lafayette families and community members welcome!
Some events that we will be doing during our Thursdays:
Logging into your students' account
Enrolling in Seattle Parks and Recreation activities
Enrolling in after school enrichment activities
Volunteering at Lafayette or with the PTA
Touring our school
Meeting our staff
Sharing food from your culture
Upcoming Registration Dates
May 23:
Summer Activities (Term 4) – Community Centers, Indoor Pools, Amy Yee Tennis Center, Lifelong Recreation, Citywide Youth Athletic Camps, Adult Athletics, Specialized Programs

Be sure to apply for scholarships and financial aid.
The 2022-2023 School Year Calendar has important dates for this school year.
Testing in May and June. SPS district testing calendar.
Connect with SPS
If you have a question, concern, or comment for the school district, visit and find the "Let's Talk" feature on the bottom right.
Change the language on the top right.
Take care and enjoy the sunshine!
Traci Hogrefe & Judy Kimmel
________________________________________________________________________________________________________

Counselor's Corner
Hello Lafayette Families!
During the month of May, we are focusing on Conflict Resolution. Experiencing conflict with others is an inevitable part of life, making conflict resolution an important skill for us to teach our kids. I came across a great article, Teaching Kids How to Deal with Conflict by Juliann Garey, that breaks down teaching kids conflict resolution into these 6 steps:
Tackle Feelings First – Before kids can tackle the problem, they must come to terms with their feelings and be in a place where they can problem solve.
Pinpoint the Source of the Conflict – What is the root of the problem?
Brainstorm Solutions – Help kids come up with different solutions and remind them that the problem may not be easily solved the first time.
Get Some Perspective – It's hard to see solutions when one is really upset. Help kids take a step back and look at the bigger picture. This is also a good time to practice empathy or walking in someone else's shoes.
Practice Effective Communication – Using "I" statements, writing down talking points and role playing are all great ways to coach your child on communication.
Model What You Want to See – One of the most powerful things you can do to help your child learn conflict resolution is show them how it's done.
If you have any questions, or if I can support your child or family in any way, please reach out! My email address is kmhart@seattleschools.org. I am at Lafayette on Mondays, Tuesdays, and half-days on Wednesdays.
Warmly,
Kenna Hart, School Counselor
---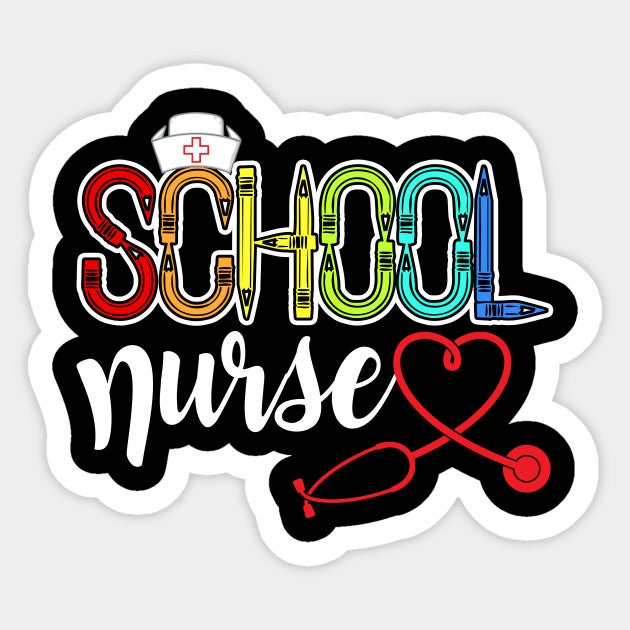 Health Room News
Greetings Lafayette Families!
Happy Asian American, Native Hawaiian and Pacific Islander Heritage month. Learn more about the many AA and NHPI individuals from past and present whose contributions have made a positive impact on the health and wellness of all Americans by visiting the Office of Minority Health website. One of the people spotlighted on this website is Harvey Akio Itano, M.D., Ph.D. (1920-2010). He was a Japanese American biochemist and pioneer in sickle cell research.   
On another note, our 4 and 5 graders are headed to Camp Coleman. Going to camp can be a transformative experience. It promotes independence, resiliency, teamwork, connection to nature and fun! Please note that if your student needs to take medications at camp, we will need a medication authorization form completed by you and your child's health care provider, even for over-the-counter medications such as Melatonin, Tylenol, Ibuprofen, Seasonal allergy medications etc. Seattle Public Schools Medication policy with links to the forms.
Authorization for Medications Taken at School
State or federal law requires that a form must be completed and signed by both parent/guardian and a licensed health care provider with prescriptive authority for ALL medications to be given at school, including over the counter (OTC) medications. See Health-Related School Information for more detail. This form needs to be renewed at the beginning of each school year.
Lastly, For guidance on when your child should stay home from school related to illness, you can go to the School Nurse page on the Lafayette website.
Happy May!
Nurse Julie
---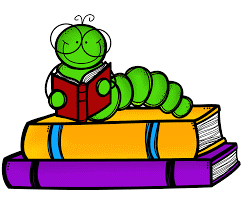 Library News
The K-2nd graders are participating in the Washington Children's Choice Picture Book Award (WCCPBA) by listening to a variety of books and voting for their favorite. Using these books students will explore and learn about a variety of topics and genres. View a video presenting this year's WCCPBA nominees.
Ms. Nakagawa
Librarian
---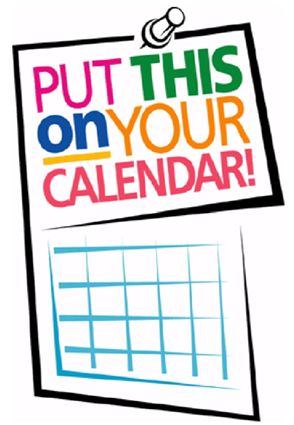 Important Dates
Wednesday, May 10th -12th – 5th Grade to Camp Colman
Friday, May 12th – 80's Day (Spirit Day)
Sunday, May 14th – Mother's Day
Wednesday, May 17th – 19th – 4th Grade to Camp Colman
Friday, May 26th – 2nd grade to the Pacific Science Center
Monday, May 29th – Memorial Day – No School
Tuesday, June 6th – Kindergarten Concert 6pm – 1st Grade Concert 7pm
Thursday, June 8th – 2nd Grade Concert 6pm – 3rd Grade Concert 7pm
Friday, June 9th – Fun Hair Day (Spirit Day)
Tuesday, June 13th – 4th Grade Concert 6pm
Thursday, June 15th – 5th Grade Concert 7pm
Wednesday, June 14th – Flag Day
Friday, June 16th – 4th Grade to The Museum of Flight
Sunday, June 18th – Father's Day
Monday, June 19th – Juneteenth – No school
Tuesday, June 20th – Volunteer Celebration
Wednesday, June 21st – First Day of Summer & Field Day!
Thursday, June 22nd – 5th Grade Promotion Celebration
Friday, June 23rd – 5th Grade Skating @ Southgate Roller Rink
Tuesday, June 27th – Kindergarten & 1st Grades to The Woodland Park Zoo
Friday, June 30th – Last Day of School 1 hour early dismissal