Lafayette Leopard Look Out
Posted on: September 15, 2023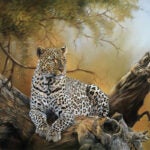 Lafayette Leopard Look Out
Message from the Principal
Dear Lafayette Families,
Welcome to the 2023/2024 school year! It has been a smooth opening and our preschoolers and kindergarteners did a great job with their first day of school! I hope that many of you were able to attend our Tears and Cheers by our PTA. I have several new staff to introduce: Mr. Baisden as our new Assistant Principal, Ms. LeBaron in 2nd grade, Ms. Hatley in 2nd grade, Ms. Whitney in 3rd grade, Ms. Bolma in Resource Room, Ms. Mikell in Extended Resource, Ms. Sower in Focus, Ms. Sivalingam in Speech, Ms. Howland in Occupational Therapy, and Ms. Boyd in our Nurse's office. Welcome to Lafayette!
I know that our 5th grade is very crowded with up to 33 students in each classroom. This will remain until after October 1st when the district does their count. We also have a lot of 4th graders, but they are not on overload in those classrooms. I just want you to know that I do not make any decisions on whether we will be getting another teacher. Those decisions are made in enrollment, and I will keep you updated.
There are many things happening this month. On Wednesday, September 20th is our kindergarten curriculum night and on Thursday, September 21st is our Curriculum Night for grades 1-5. I hope that you can come and hear about the curriculum that is being taught and have your questions answered. I appreciate you coming and thank you for making this an adult evening only.
Please be sure to visit our PTA website at lafayettepta.com. They are having a membership drive until Friday, October 20th, and the classroom with the most memberships will receive a disco donut party.
Thank you everyone for coming to our meet the teacher evening on August 31st. We had a lot of students with their families, and it was a fun evening for all. If you have any questions or concerns, please contact me at 206-252-9500 or cpchaput@seattleschools.org. Enjoy the beautiful fall weather!
Sincerely,
Cindy
Principal at Lafayette
---
Message from the Assistant Principal
Hello Lafayette Leopards!
Allow me to introduce myself for a second time (or perhaps the first). My name is Tom Baisden, and I am the new Assistant Principal at Lafayette Elementary this year! This is my third year working as an Assistant Principal. I was a special education teacher for over 20 years before I switched roles. I have a bachelor's degree in psychology, a master's degree in education, and an administrative certificate.
I am very excited to be working at Lafayette Elementary with your wonderful children and the amazing staff! We are having a fantastic start to the school year. I am learning the building and trying to meet students and learn names. It has been great to be in classrooms and see teachers setting routines and expectations for students and building classroom community through class charters.
Feel free to reach out to me via phone or email with any questions or concerns, and I look forward to meeting you!
Best-
Tom Baisden, M.Ed. (he, him)
Assistant Principal
Lafayette Elementary
206-252-9540 (office)
206-713-8052 (cell)
---
Music Update from Mr. Payne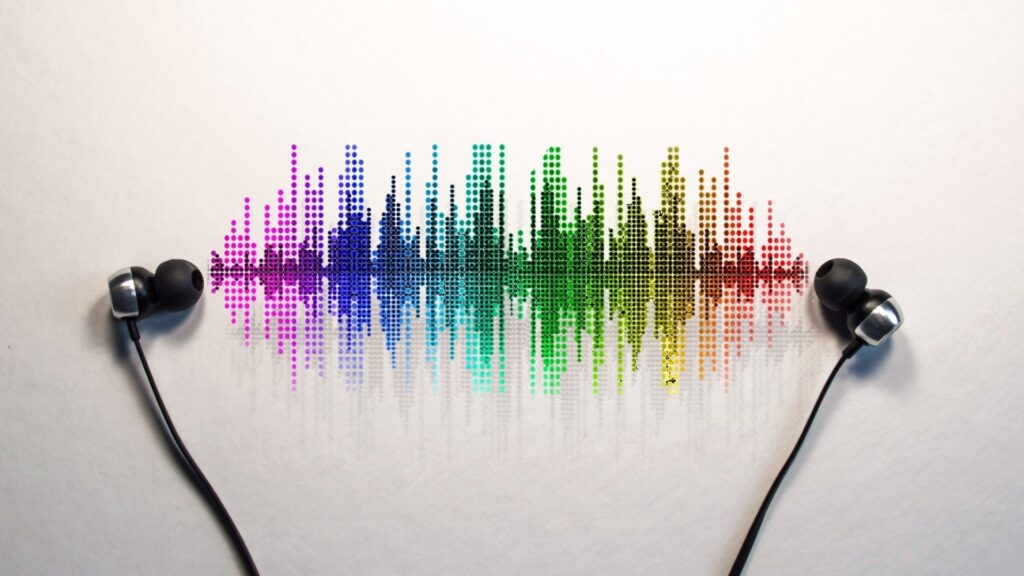 Welcome back Lafayette!
I hope everyone had a wonderful summer! It has been a blast hearing about all the fun things that the students were excited to share when asked!
As we swing back into the new school year, it has been fun getting back into the routine of music learning and planning for the year!
We have a lot to look forward to this year and I know the students are excited to get started on a lot of these things! Such as instrument playing and singing!
If you have any questions, please contact me here at sapayne@seattleschools.org.
Thank you for all your help and support!
-Mr. Payne
He/him/his
K-5 Music Specialist
Monday-Friday: Book an appointment
---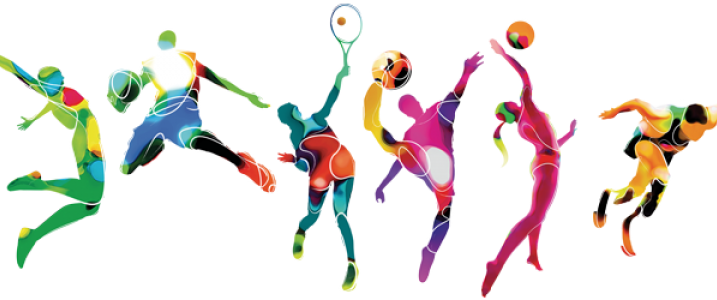 Physical Education
Hello Wonderful Lafayette Community,
I'd like to introduce myself. I'm Shawn Cudney, the Physical Education teacher here at Lafayette. My family consists of my beautiful wife KJ, my 1- and 3-year-old daughters, Kellan and Cooper, and our two dogs Sammie and River. This will be my 5th year teaching at Lafayette. Each of my newsletter updates will contain a review of current physical activities and learning, as well as what is coming up in the future.
Here's what to look forward to in September:
We will be reviewing all school expectations and routines especially as they relate to physical education, the gym, and recess. We will be reviewing skills such as skipping, jumping jacks and dynamic stretching. We will be learning and reinforcing fair and appropriate play for 4-square, disc golf and ultimate frisbee.
My goal for families is that everyone works hard to build 60 minutes of daily physical activity into your schedules. I look forward to getting to know all the families at Lafayette and hearing about your health and fitness goals!
Thank you,
Shawn Cudney
He/Him/His
Physical Education Specialist
Monday- Friday (8:00 am – 3:30 pm)| Book an appointment
---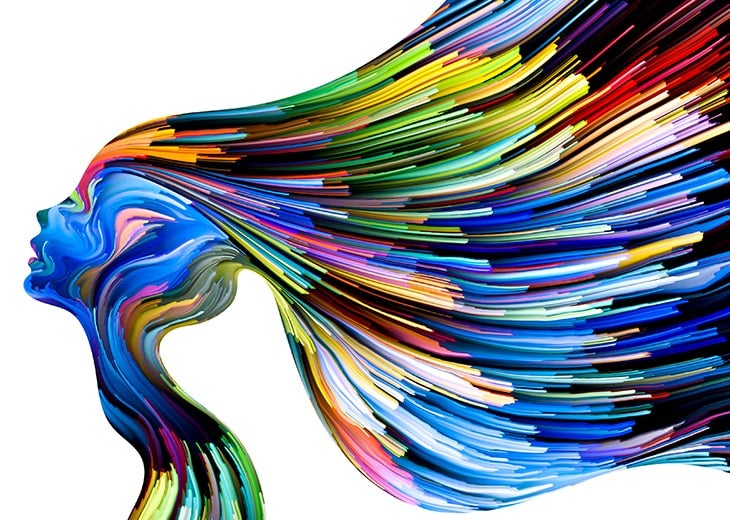 Fine Arts
Dear Lafayette Families,
I am so happy to start the 2023-2024 school year and look forward to another fabulous year of Art! For those of you that are new to the school, I am Nicole Bajaj, the students call me Mrs. Bajaj. I am the Visual Art teacher at Lafayette. I am entering my nineteenth year of teaching and my sixth year as the Visual Arts teacher. All students at Lafayette have Art each week. Outside of school, I am an artist. I love to make Art in my studio at my house.
This year in Art class, it is my goal to get a variety of art materials in the hands of my students. They will have age-appropriate lessons that will help them in many areas. A few of these areas are, fine motor skill development, self-expression and build upon their art making skills. Each student will have a portfolio kept in the Art room for works in progress and sometimes finished work. Some Art will be kept in class for a little while, some art will be hung up on the hallway walls and some projects will go home right away.
I know I treasure my daughter's artwork from elementary school, I hope these special artworks make it home to you and will be cherished for years to come. If you ever need to contact me, my e-mail is nsbajaj@seattleschools.org
Warm wishes,
Mrs. Bajaj
---

Multilingual Families
Learn how you and your student had to get on to their account from your personal device at home if you want to do if you want to have access to the resources that they have access to when they are in school.
Traci H's Flip Response
Please don't hesitate to reach out to me, I will check my e-mail periodically.
Traci Hogrefe
________________________________________________________________________________________________________

Counselor's Corner
Hello Lafayette Families!
Welcome back to school! 😊
This is my 6th year at Lafayette; I am excited to be back as your .5 school counselor.
If I can support your child or family in any way, please reach out! The transition from summer to school can be challenging. Please be patient with your child, yourselves, and the school, as we all navigate the start of this school year. I am the mother of three kids (17, 15 and 13), so I am walking this walk with you. I am a big believer of Positive Discipline as a parenting philosophy. I was on their site this week and came across the article 7 Tips for a Happy, Successful School Year. It is full of great ideas and reminders as we all make this transition back to school.
I am at Lafayette on Mondays, Tuesdays, and half day on Wednesdays. In addition to working with students and families individually, I will also be teaching SEL (social emotional learning) lessons to K-2. Something that is new this year is that I will be working with students in 3-5 in small groups. I will share more information about classes and small groups in the coming weeks.
I am looking forward to working with the entire Lafayette community this school year. My email is kmhart@seattleschools.org.
Warmly,
Kenna Hart, School Counselor
---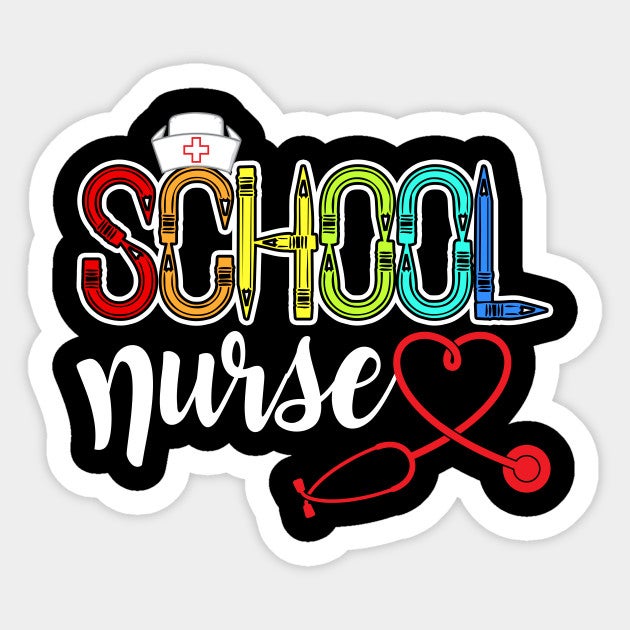 Health Room News
Hello,
My name is Shellee Boyd, and I am the school nurse at Lafayette Elementary. I will at Lafayette on Mondays, Tuesdays, and alternating Wednesdays and at Arbor Heights Thursday, Friday, and alt. Wednesday. This is my first full year working for Seattle Public Schools and I am thrilled to be a part of two amazing school communities.
If your student has a life-threatening health condition (i.e., severe asthma, seizure disorders, anaphylaxis, diabetes, cardiac conditions, etc.) and requires medication to be given at school in the event of an emergency, and if you haven't already, please contact me immediately. Washington State law requires that when there is a student with a known life-threatening health condition, schools must be prepared for a life-threatening event. Seattle Public Schools will be excluding students who do not have emergency medication at school for life-threatening conditions. There is no date set for exclusions yet, a letter will be sent out to families.
Please contact me if your student takes a daily or as needed medication that they would take during school hours. (i.e., ADHD medication, any over the counter medication, eye drops, ear drops)
Please do not send medications to school with your student unless you have spoken with me first.
With fall right around the corner, cold and flu season will be upon, and we have already been experiencing an uptick in respiratory illnesses. Please use the following link as guidance in what to do if your student is experiencing signs and symptoms of any respiratory illness. https://www.seattleschools.org/resources/covid-19-health-and-safety/
We will not be doing any covid testing at school for students.
The Health Services team at Seattle Public Schools is working on a schedule for COVID/flu vaccine clinic for those who wish to get the most current vaccines/boosters. More information on clinics will be coming out in the next weeks.
If you have a student in kindergarten, 1st grade, 2nd grade, 3rd grade and 5th grade, there will be information coming out in the next few weeks regarding hearing and vision screenings.
Please reach out to me if you have any questions on the above topics, or any other health related questions/concerns.
Email: slboyd@seattleschools.org (preferred for fastest response); Phone: (206) 252-9507
---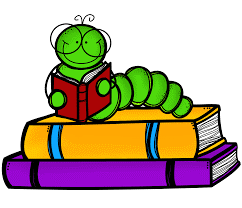 Library News
Classes are visiting library every other week. Students have a short lesson or story and then begin searching for fiction and nonfiction books to bring back to the classroom.
Seattle Public Library Virtual Tutoring K – 12 students in Seattle can get free virtual tutoring from Tutor.com with a Library card or Library Link number.
Tutors can help with any school subject, including: Math, Writing, Science, History, AP Classes, College Essay Writing, Job Applications, Cover Letters and Resumes
Live English and Spanish tutors are available from 2 to 10 p.m. daily.
Vietnamese tutors are available from 4 to 7 p.m.
The laptop and iPad distribution has begun. Every student will have a device, email & password to access the apps and features for classwork.
Please remember to sign & return the 2023-2024 Device Agreement to the classroom teacher. Laptop Agreement Form. iPad Agreement Form.
---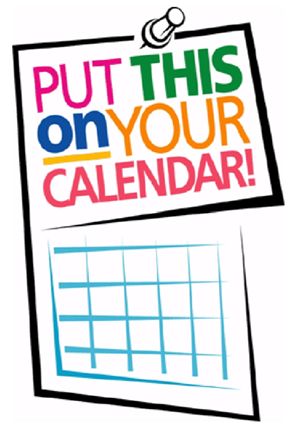 Important Dates
Wednesday, Sept. 20th – Kindergarten Curriculum Night 5:30pm
Thursday, Sept. 21st – Grades 1-5 Curriculum Night 5:30pm
Tuesday, Sept. 26th – Picture Day
Tuesday, Oct. 3rd – 1st Grade Field Trip to The Seattle Children's Theatre
Thursday, Oct. 12th – 3rd Grade Field Trip to The Seattle Children's Theatre
Friday, Oct. 13th – State In Service Day (no students)
Wednesday, Oct. 18th – Mathnasium Night
Wednesday, Oct. 25th – Picture Re-Takes